Everyone wants beautiful desserts to reflect the meaning of special moments. At Linda Carol's Kitchen we specialize in gourmet cupcakes that are equally flavorful as they are gorgeous.
Our custom designed cupcakes allows us to design the perfect cupcakes to match the theme of your special occasion. Our gourmet  flavors are comforting, delicious and perfect for celebrations or just a day to indulge.
To book our custom designed cupcakes simply fill out the form on our custom design page. To order gourmet cupcakes simply place an order on the gourmet cupcake page.
Make your special moments unforgettable.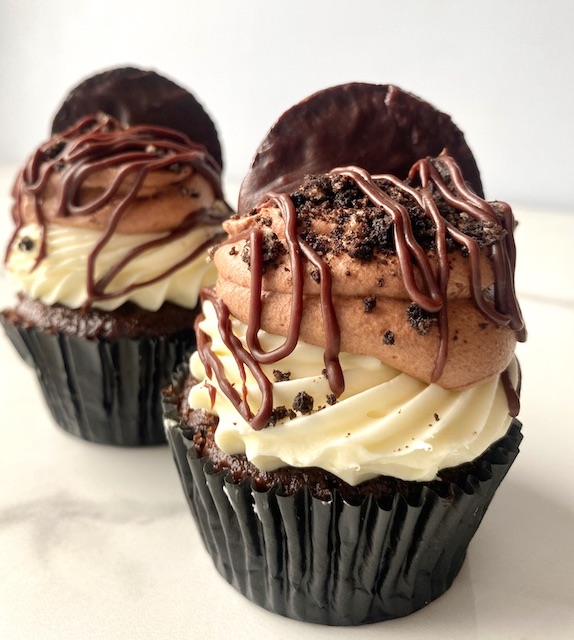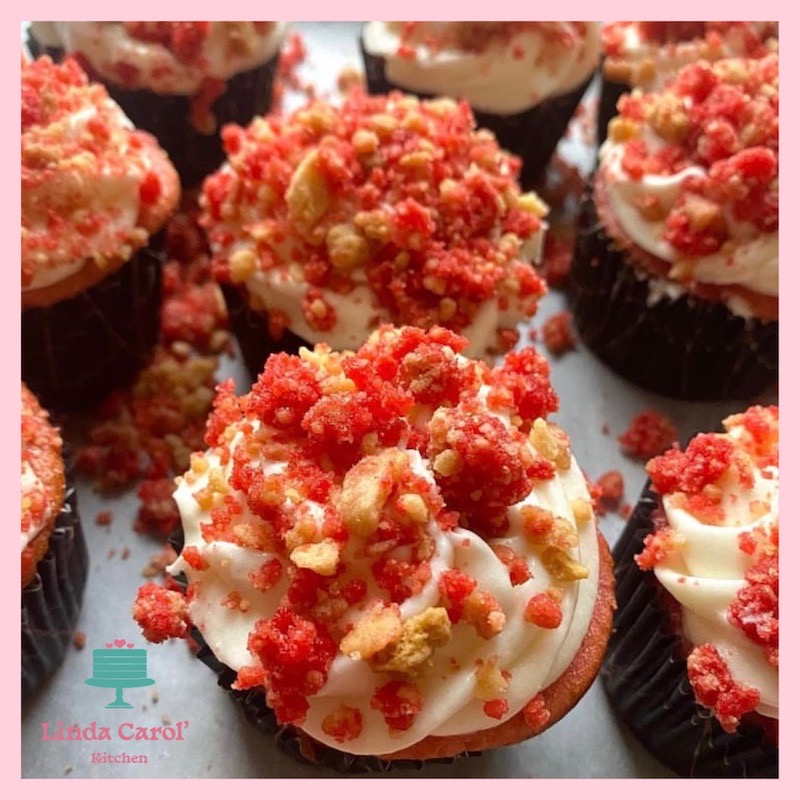 "When I say you came through for us I mean it, not only gorgeous but delicious…."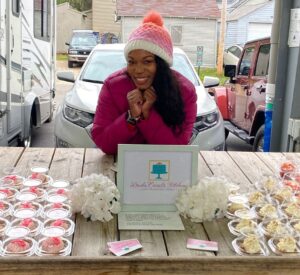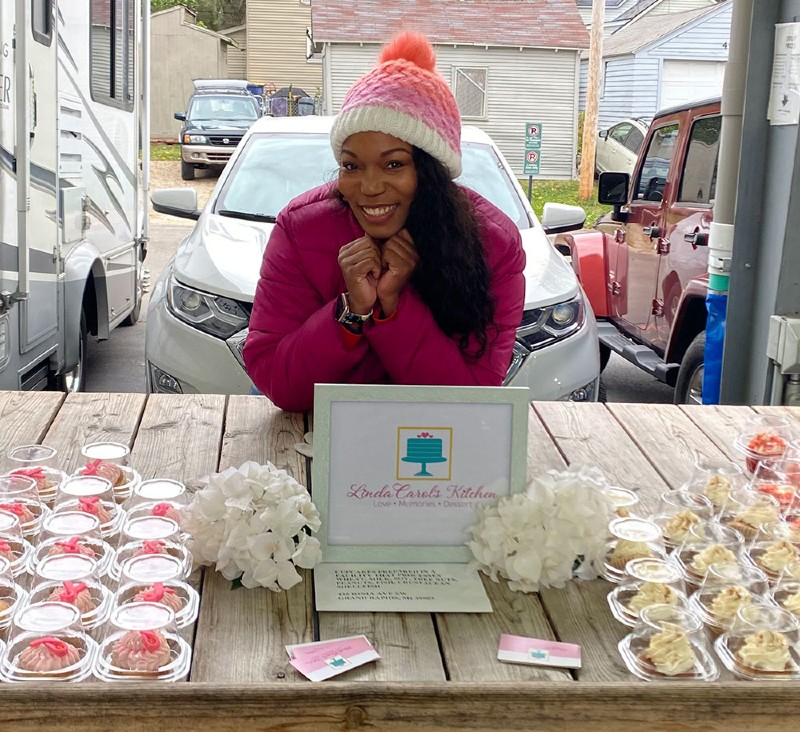 Come see us at the Farmer's Market
Come see us! Saturdays at the Fulton Street Farmer's Market, located at 1145 Fulton St E, Grand Rapids MI. Pre-order your favorite cupcake flavors and pick-up at the Market on the specified Saturdays from 8am-2pm.  Sign up for email and to be the first to know about new cupcake flavors, special promotions, and market dates!